19November 2019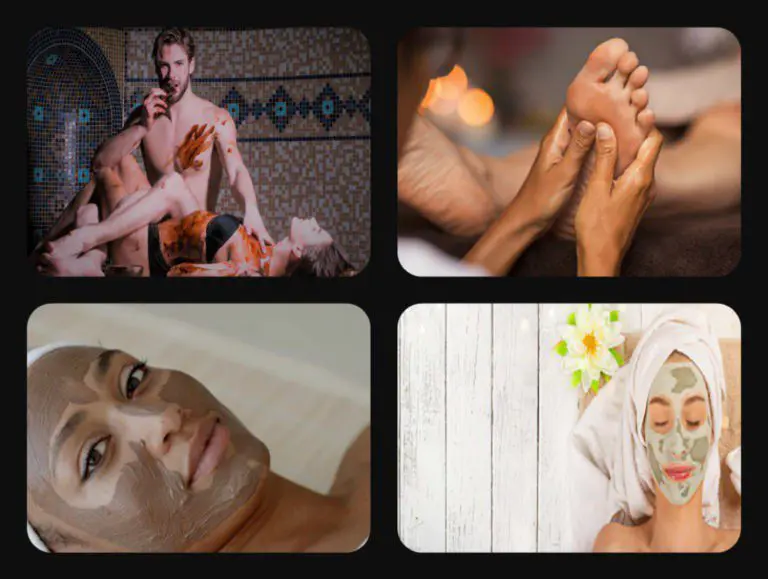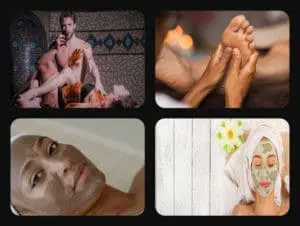 Philadelphia Spas and Salons Directory:  At Chestnut Hill Spas, there are Services such as Facials (Oats & Honey Renewal Facial, Deep Pore Cleansing Treatments, Sea Salt Mineral Body Scrubs, Express Facial ), Waxing Treatments, Massage Therapy (Back & Neck or Full Body massage), Makeup e.g.
Cure de Repos has Swiss Line Facials that are Rehydrating and Replenishing (For dry, uncomfortably tight, thirsty skin ). This is an upscale SPA offering Top-of-the-Line European skin treatments. Cure de Repos is located at 8133 Germantown Ave.
CURE de Repos – a Spa in Chestnut Hill that features waxing treatments (in the Philadelphia area).  Open 7 days a week – but Monday only by appointment.
SPAS in the neighborhood are sure to delight you.  Read on for more details on Chestnut Hill Spas .
MORE SPAS :  Diamond Spa, Sacred Paradise Spa and Spa Elysium
At Diamond Spa in Chestnut Hill PA, Mens and Womens Waxing is available. (Brazilian Waxing, Hi-Cut bikini, Face, Chin, Underarm, Chest etc ).
Also at Diamond Spa in Chestnut Hill : There are Massage Treatments (Perle Massage therapy), Waxing Treatments, Nail Treatments & Spa Treatments.
Spa Elysium is 1 of the SPAS in Chestnut Hill – It features Waxing/Makeup/DETOX/Body Wraps, Body Scrubs and Nail Treatments. Body Treatments such as Body Scrubs, Hydrating Body Wrap, Coffee Sugar Scrub, Detoxifying Seaweed Wrap; Mineral Salt scrub and a De-Stress Treatment called 'Scratch My Back Treatment' (Cleanses your Body of IMPURITIES ).
Pregnancy Massage, Deep Tissue Massage, Reflexology (Hands & Feet have Pressure Points ), Shiatsu Massage, Hot Rocks Massage Therapy, Reiki Healing, Tui Na and Couples Massage are featured at Spa Elysium in Philadelphia (Chestnut Hill area).
>> Click the link & see first hand what SPA ELYSIUM has to offer
The Massage Table is designed to allow comfortable support – while you are able to lay on your stomach.  A 30 minute Pregnancy massage or 60 minute Pregnancy massage is available.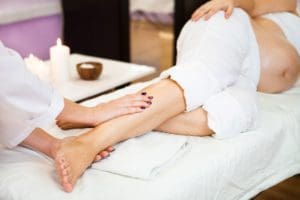 Tip:  If you are concerned with Leg Massage during pregnancy, you may be heartened by reading this Wiki article.
The  last 3 months of pregnancy can be painful in this regard .. so a prenatal massage may be useful to you.
Sacred Paradise Spa :
Our Weight Loss Wrap application is made from organic herbs, combined to give you a detoxifying effect to the area to which it is applied. It removes unwanted toxins from the body. This treatment firms, tightens, detoxifies, improves skin appearance and scars.  Lose unwanted inches around the arms, legs, thighs and waist line. Fast results!
Weight loss wrap with abdominal massage. $60
Green detoxifying wrap- $150
Organic botanical herbs are combined to help improve skin texture. This treatment helps remove scars, cellulite and varicose veins.
Copyright 2019  Philadelphiahairsalons.com