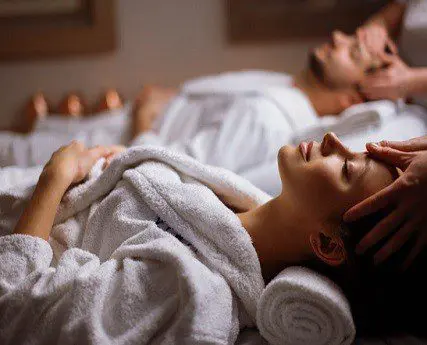 This site is a directory of Philadelphia Hair Salons and Day Spas in Philadelphia. It is also a blog on Balayage Hairstyles, Bridal Hair Styles, Bob Hairstyles, Pixie Hair Cuts,  Mens Hair Styles – as well as massage and spa treatments.
African Hair Braiding is featured, both in terms of Hair Salon listings and Blog postings.
You have questions. Whether it is "How long will my Balayage Hair coloring last" or "What flat iron for my African-American hair should I use?"
Use the SEARCH BOX at this site. It is an advanced search algorithm and will help you find what you are looking for.
You will want to consider the Texture of your hair before you commit to a certain dope hairstyle, or hair color. Certain cuts look best on people with ROUND faces. And there's a cut that is best tailored for one with a square jaw.
Consult with your stylist first. He or she will be able to guide you.
You may find the Philadelphia Hair Salons and Day Spa listings here:
https://Philadelphiahairsalons.com/listings
Categories covered include :
Philadelphia Balayage
Couples Massage Philadelphia
BEST SPA Philadelphia
Hair Braiding Philadelphia
Box Braids Philadelphia
Natural Hair Salons in Philadelphia
Hair Extensions Philadelphia
Wedding Braids Hairstyle
Balayage Highlights on Dark Hair
Bob Braids Hairstyles
LEMONADE BRAIDS
Black Hair Salons in Philadelphia
Bob Hairstyles with Bangs
BRIDAL HAIRSTYLES
Wedding Braids Hairstyle
PIXIE CUTS
Tip:  To view Natural Hair Salon listings for Philadelphia, simply use the 'SEARCH BOX' located in the upper Right-hand corner
May you find fulfillment in your journey