11 July 2019
Beyonce Braids Styles:  Lemonade Braids are Lush & Vibrant

We love the braided look and know you do too, so we have found 15 of the best Lemonade braids. Beyonce is not only known for her incredible voice but also her trendsetting fashion. One style we loved are her braids. For her album Lemonade, she wore super stylish side cornrow braids – and the look has continued to inspire women across the globe.
Any of these hairstyles will make any woman feel like a queen:
Lemonade Braids:  Snazzy Hairstyles For You
#1. Jumbo Lemonade Braids with Gold Accessory. First up we have super-glam braids. The braids sit on the side and are very long. A style like this would be beautiful as it is, but the braids also have a gold accessory. The gold accessory is so stylish and gives the braids a wow look.
Lemonade inspired braids like these will make a statement and get you noticed!
#2. Vibrant Purple Lemonade Braids. Our next idea features Lemonade braids with color. The trendy style has a vibrant purple tone that runs through each braid.
We love the purple because it makes the braids stylish and unique. You could recreate the braids with any color, maybe choose your favorite shade.
#3. Cornrow Braids with Blonde. If you prefer thinner braids, then this could be the look for you.
These cornrows are so neat, stylish and smooth. Braids like these would look amazing in any color.. but this fashionista has added a warm blonde. If you want edgy Lemonade inspired braids, then consider a hairstyle like this.
#4. Jumbo Side Lemonade Braids.
Next, we have a stunning
Jumbo Lemonade braids
idea. The braids are worn on the side and have a combo of thin braids and very thick ones. You can have any braid length but for a trendy Beyonce vibe, try and choose long braids like these.
#5. Side Lemonade Braids with Blonde. The season is changing, and spring is on the way. This time of the year, many women change up their look to suit the new season.
A trendy way to do this is with Lemonade braids with color. This super-stylish lady has side braids with a warm blonde tone.
Lighter colors like this will jazz up your look – and hair like this is amazing for summer.
Lemonade Braids with color gives you so MANY options – shades that are 'in' this year include blonde, red, purple and sea green – maybe choose your favourite shade.
MORE LEMONADE BRAIDS
#6. Thin Zig Zag Braids. It's not just new colors that can give your hair a stylish update. You can use patterns too. This next hairstyle features thin braids that make a zig-zag pattern. By using patterns, you can give your hair a unique look. There are so many different ways to braid your hair, so you can try many different looks.
#7. Lemonade Braids with Cuffs. Our next Lemonade braids inspired look features thin side braids. The braids have been accessorized with trendy braid cuffs. Braid cuffs are such a stylish finishing touch for braids, and you can get the cuffs in different colors, sizes and designs. With the endless options, you can create a hairstyle that is just for you.
#8. Long Jumbo Braids. Next, we have some fabulous jumbo Lemonade braids to show you! The braids are quite thick and are very neat and smooth.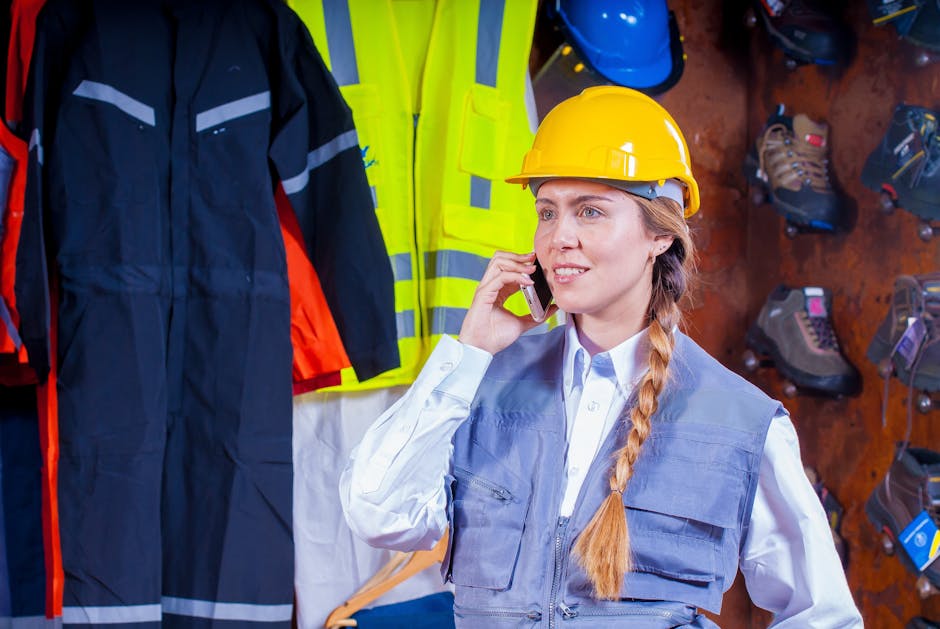 We love the length of the braids because they are so long. Longer braids will give you the edgy and "trendsetting look" that everyone loved on Beyonce.
#9. Dark Red Braids. If you want a complete statement-making change, then this could be the Lemonade look for you. This braided look features thin cornrows in a beautiful dark-red shade. This is a stunning color and would suit anyone  
You could re-create a similar look in a different color too; caramel would be a trendy choice.
#10. Zig-Zag Jumbo Lemonade Braids. Earlier in the post, we featured a braided look with a zig zag pattern. This next hairstyle has a bolder zig zag design. We love this more dramatic design, because it makes the hairstyle look super-trendy and fun. Braids like these are perfect for the ladies who want to make a statement with their hair.
#11. Side Lemonade Braids.
Next, we have another braided style with a funky design. The braids wrap around at the bottom of the head.. and then have a subtle curve on the top. Then the braids meet on the side. Big Lemonade braids like these 'with a trendy pattern' will look gorgeous on any woman.
SEE EXAMPLES at My
PINTEREST >> https://www.pinterest.com/ashby4018/cornrow-braids-hairstyles/lemonade-side-braids
#12. Thin Lemonade Braids with Cuffs. We mentioned how trendy cuffs look on braids… and earlier, we showed you a braided hairstyle with gold cuffs. Here are what braids look like with stylish silver cuffs! The silver cuffs just give the hair a different finished look and are easy ways to accessorize. You could even try gold and silver cuffs for an edgy mixed metal look.
#13. Long Lemonade Braids. Our next Lemonade-inspired hairstyle features thick side braids. If the vibrant colors and funky accessories aren't your thing, you could go for SIMPLE side braids that are elegant & beautiful like these. These long braids are gorgeous and will give any woman a stylish celebrity look.
#14. Stylish Side Lemonade Braids. Braids can start anywhere on the head. These next braids start one side of the head and then are braided around to the other side. We love this funky hairstyle as it looks like a stylish and fresh take on crown braids. You could recreate a similar look and even add in some vibrant colors to make the hairstyle unique.
#15. Lemonade Braids with Beads. Another way that you can accessorize your braids are with beads. Beads are super cute and there are so many different kinds of beads available, giving you an ample selection – thus you can really STAND OUT.
Now these Lemonade-inspired braids were accessorized with natural-looking beads. This hairstyle would look amazing for the spring and summer. .
To explore more Braided Hairstyles, look at our Braided Hairstyles category .
Lemonade Braids:  Jumbo lemonade braids
Copyright  All Rights Reserved   Philadelphiahairsalons.com